Who are we?
South China Morning Post is a leading news media company that has reported on China and Asia for more than a century with global impact. Founded in 1903, SCMP is headquartered in Hong Kong, where it is the city's newspaper of record. Our teams span across Asia and the United States, working together to connect with news consumers around the world. We are committed to informing and inspiring through journalism of the highest standards. Our vision is to "Elevate Thought", and our mission is to "Lead the global conversation about China"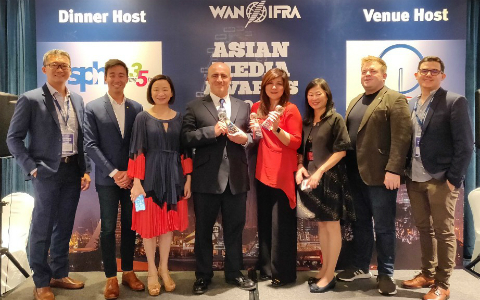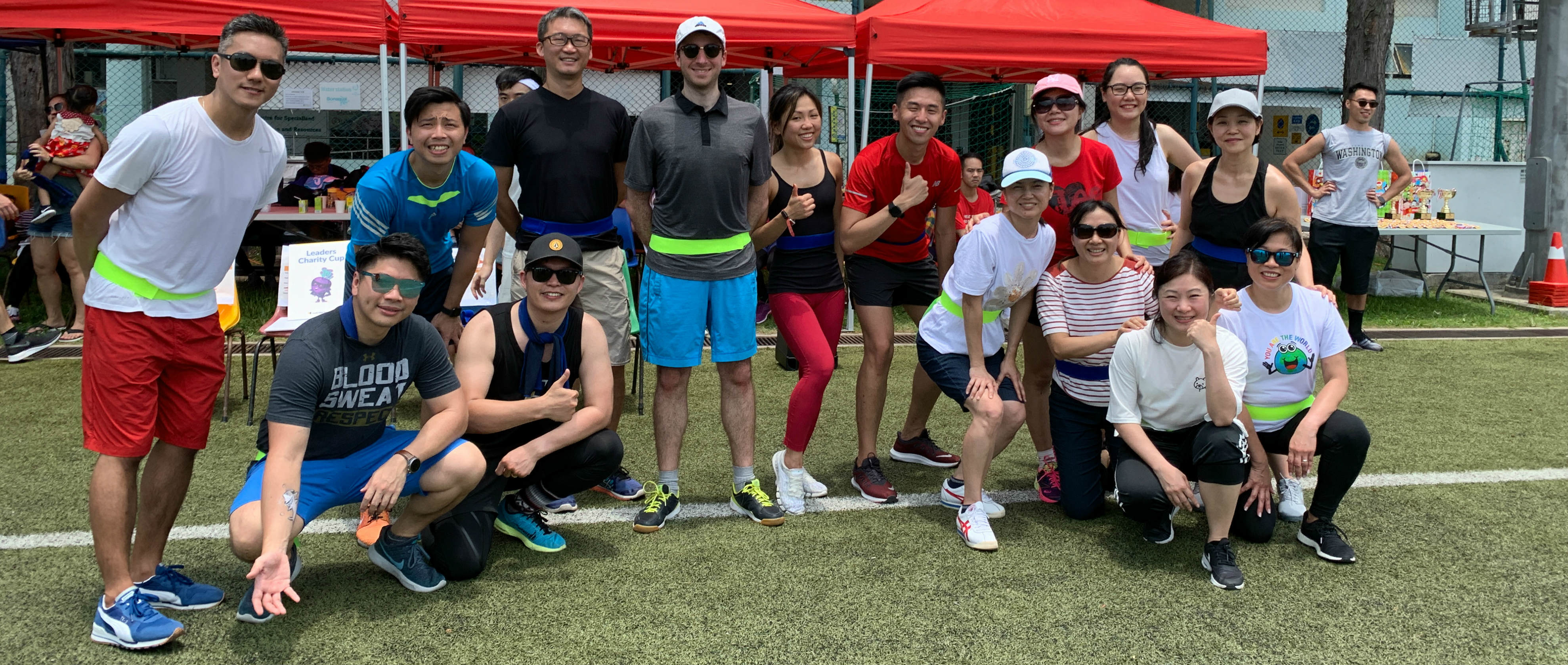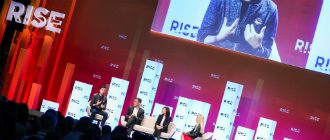 What do we do?
We develop news content 24/7, driven by world-class journalists, editors, visual artists, photographers and videographers, all guided by the principle of "Truth and Fairness". Our editorial teams are powered by emerging digital technologies that allow us to create innovative ways to tell Asia's most important and compelling stories. Against the backdrop of shifting discovery and consumption behaviours, SCMP reaches users across distributed media platforms including scmp.com, smartphone and tablet apps, social media and messaging platforms, as well as our flagship newspaper.
Additionally, SCMP is Asia's leading magazine publisher with a portfolio of premium lifestyle and fashion titles including Cosmopolitan, ELLE, Esquire, and Harper's BAZAAR. We are also home to cpjobs.com, a big data-powered recruitment platform that matches jobseekers with their dream job.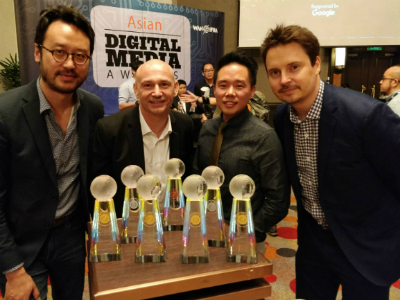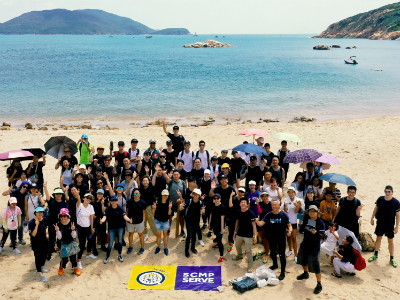 Who should join us?
You should join us because you're looking for more than just a job. Because making a positive impact and contributing to something bigger than yourself keeps you engaged, focused, and most importantly, helps you realise your full potential.
You're passionate about work, and also curious about experimenting and breaking the mould. You believe that sharing knowledge is more conducive than withholding it. You can operate independently with speed and productivity, but you never forget that collective success is most important.
What appeals to you most is a workplace culture, like ours, that encourages learning and ingenuity, and values both ownership and teamwork. At SCMP, you will find career growth that is supported by the encouragement of company leaders, established development programmes, an exciting environment, attractive remuneration and benefits, as well as a dynamic organisational structure.
As SCMP grows, we seek and nurture talents who are future-focused, inquisitive and open-minded, who will come on board to help us bring SCMP to the next level of growth.
What are our company values?
SCMP cares deeply about the interactions we have with our readers, partners, and employees. These six company value statements define what we stand for:
Job openings
Content Creation - Editing
Content Creation - Reporting
Reporter - Culture and K-Pop

Reporter (Hong Kong Desk)

Reporter (Technology Desk)

Senior Reporter / Correspondent (Asia Desk)
Content Production
Content Manager, Beauty (Cosmopolitan)

Content Manager, Social Media

Content Manager, Social Media

Production Editor (Asia Desk)

Production Editor (Hong Kong Desk)

Production Editor (Opinion Desk)

Senior Content Manager, Fashion (Elle)
Design & Creative
Engineering
Lead Web Developer - Drupal / API

Web Developer (For Growth Team)

Web Developer - Drupal / API
Finance
Infrastructure & IT Support
Engineer, IT Support ( Helpdesk)
Marketing
Assistant Manager, Trade Marketing
N/A
Driver (Temp - Press Car)
Photography & Videography
Video Producer, Morning Studio
Product Management
Sales Operations
Assistant Campaign Manager

Director, Digital Operations

Senior Digital Product Executive (Programmatic)

Senior Manager, Sales Operations
Advertising & Marketing Solutions
Assistant Campaign Manager

Assistant Manager, Trade Marketing

Content Manager, Social Media

Director, Digital Operations

Senior Digital Product Executive (Programmatic)

Senior Manager, Sales Operations

Video Producer, Morning Studio
Editorial
Production Editor (Asia Desk)

Production Editor (Hong Kong Desk)

Production Editor (Opinion Desk)

Reporter - Culture and K-Pop

Reporter (Hong Kong Desk)

Reporter (Technology Desk)

Senior Reporter / Correspondent (Asia Desk)
Finance
Magazines
Content Manager, Beauty (Cosmopolitan)

Content Manager, Social Media

Senior Content Manager, Fashion (Elle)
Product
Lead Web Developer - Drupal / API

Web Developer (For Growth Team)

Web Developer - Drupal / API
Technology
Engineer, IT Support ( Helpdesk)